𝗗𝗲𝘀𝗶𝗴𝗻𝗲𝗿 𝗙𝗶𝗻𝗲 𝗦𝗶𝗹𝘃𝗲𝗿 𝗝𝗲𝘄𝗲𝗹𝗹𝗲𝗿𝘆 – Designer Silver Jewellery brand has launched in March 2015 with the online presence and has a dream of providing premium quality and trendy silver jewellery at honest prices. Initially, one year was purely dedicated to RND, and product positioning, post which in 2017 we had our first store at GT World Mall. After successfully running, at the end of 2018, we had our first franchise which is at the new BEL road in the year 2019, and started expanding our franchise network to different parts of India.
Our Company believes in being authentic and genuine to our customer. Hence, every product goes through a quality check ensuring 92.5% purity of the product. We provide authentication certificate along with our brand hologram to the customer with every purchase of our product.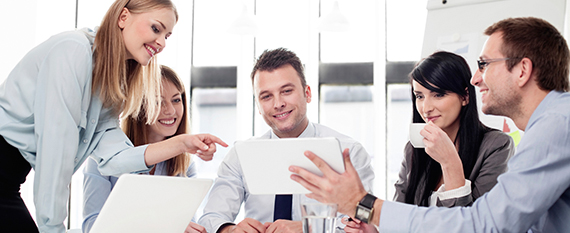 Each of our products is made of silver with a purity of 92.5%, and we have some of the trendiest silver designs ranging from western to the traditional, designer to daily wear silver jewelry, which accompanies each and every one to flaunt themselves on every occasion.
We are sourcing across the globe and also working with designers and smiths from various parts of India.
We work on a design model of 60:40, where 60% of products are procured and imported and 40% of designs are searched where skilled designers develop and we have a MOU with the respective manufacturing companies.